Turtle Bay Exploration Park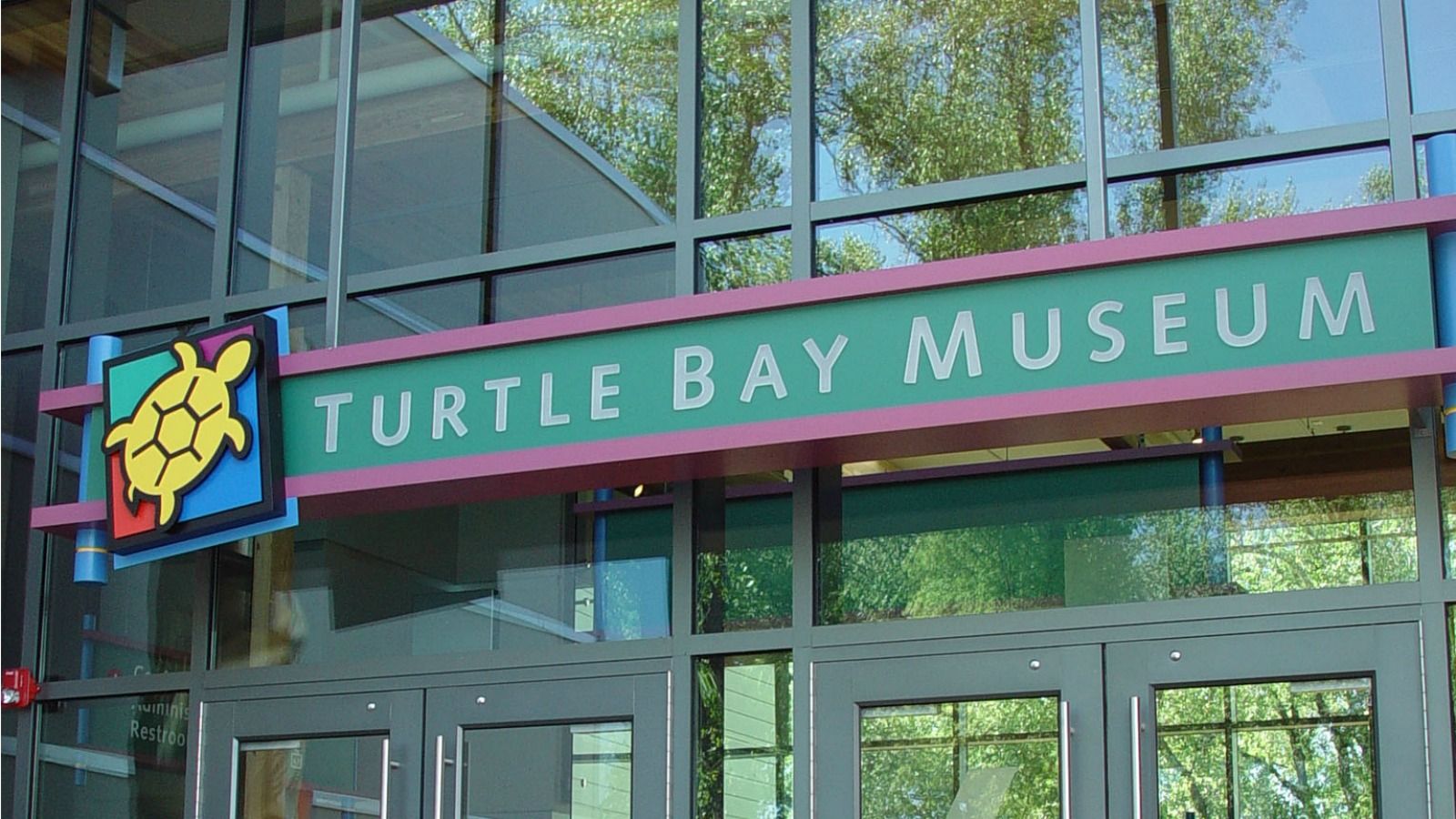 Located just steps away from the hotel, Turtle Bay Exploration Park is an incredible 300-acre park featuring the Sundial Bridge, a museum, forestry & wildlife center, arboretum and botanical gardens. At the gateway to the Sacramento River Trails, Turtle Bay celebrates far Northern California as part of the world we share.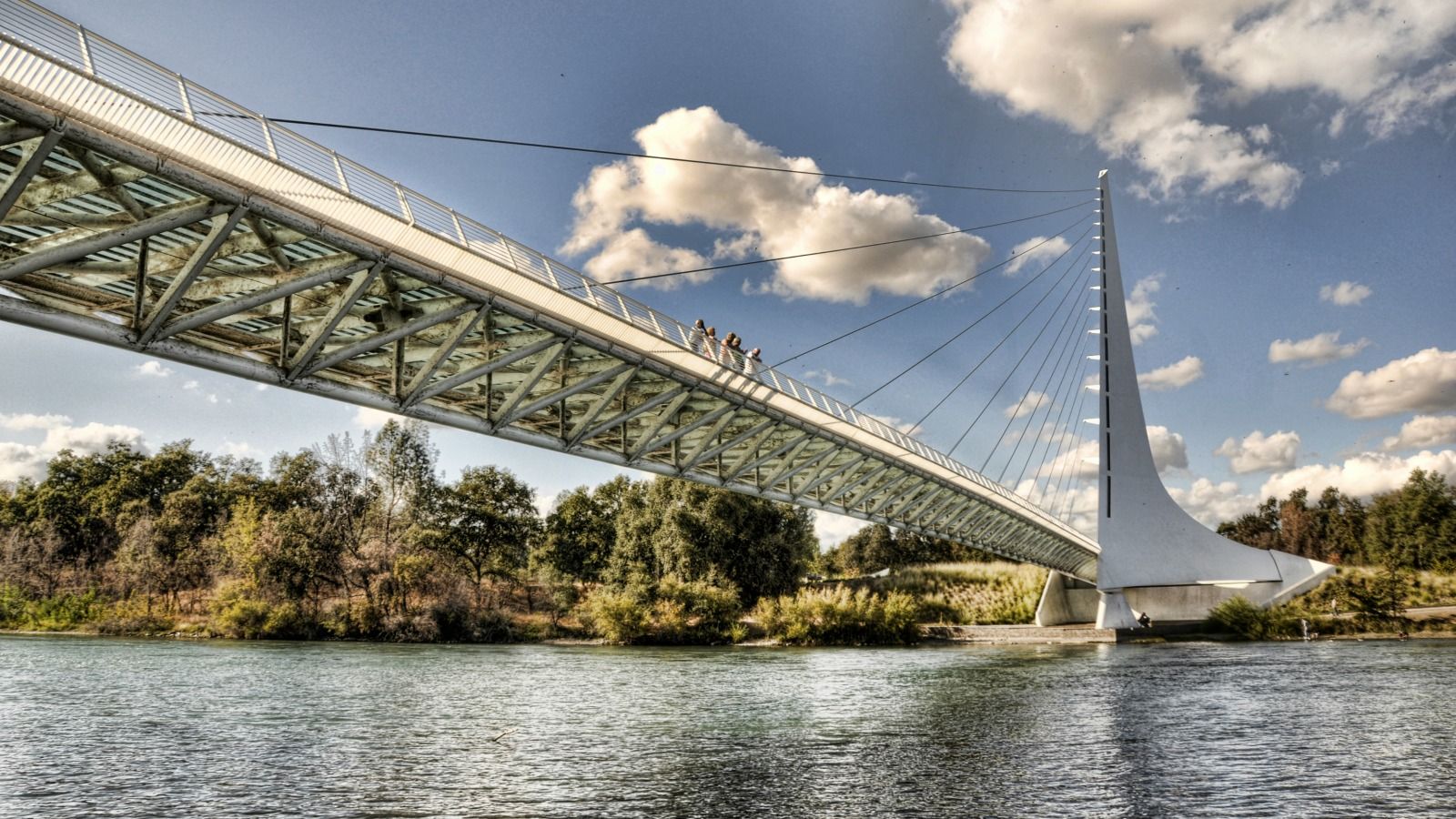 Sundial Bridge

Opened in 2004, the pedestrian bridge is one of the largest sundials in the world. The bridge links the two Turtle Bay campuses and creates easy access to the Sacramento River trails.
Live Sundial Bridge Webcam
-->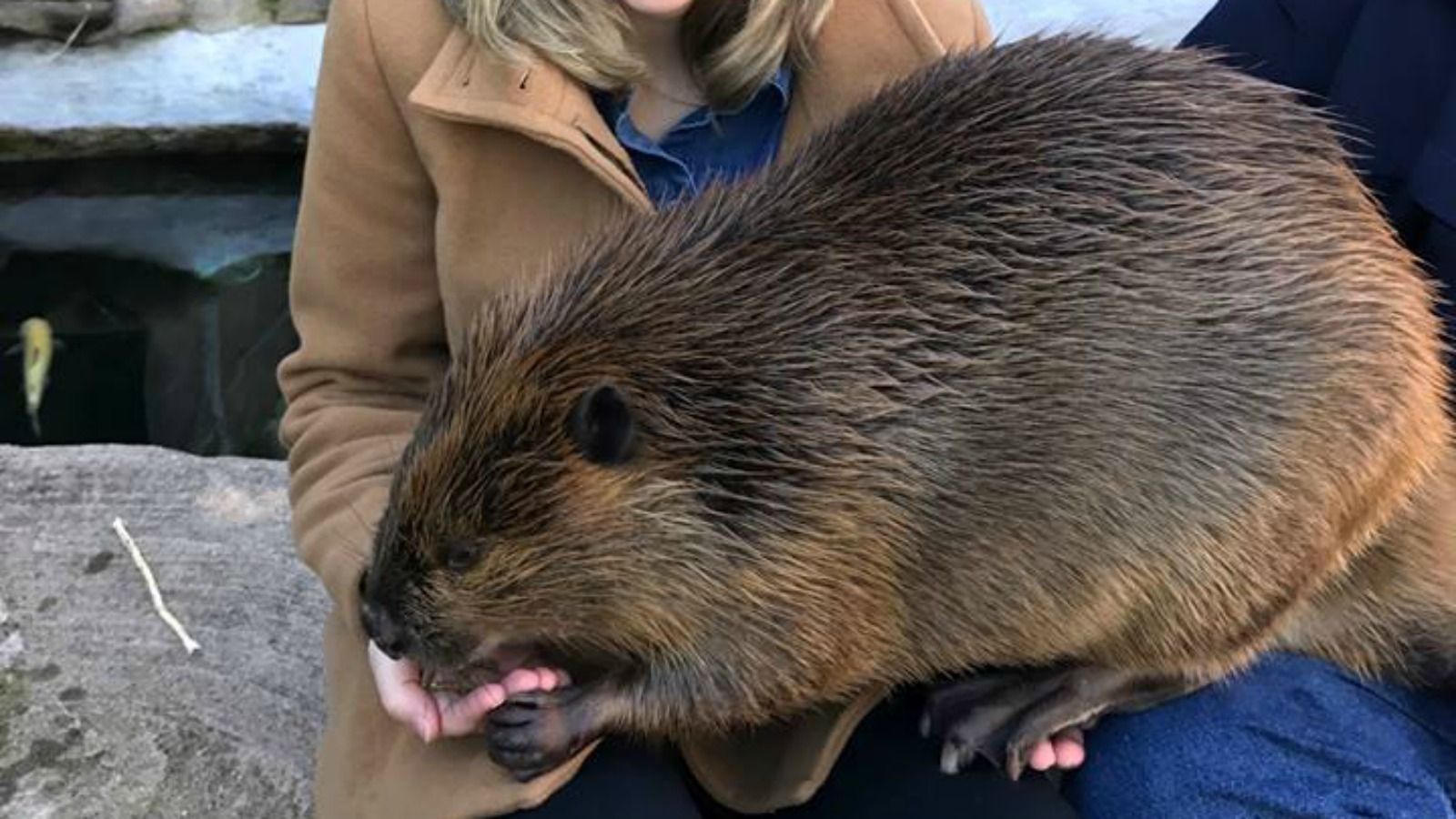 Animal Encounters

Enjoy a varity of animal encouters, from Timber the beaver to Chase the tegu and more! Learn more >
Museum

Local and regional history is on display at this museum in the heart of Turtle Bay. Enjoy interactive exhibits and fun for all ages.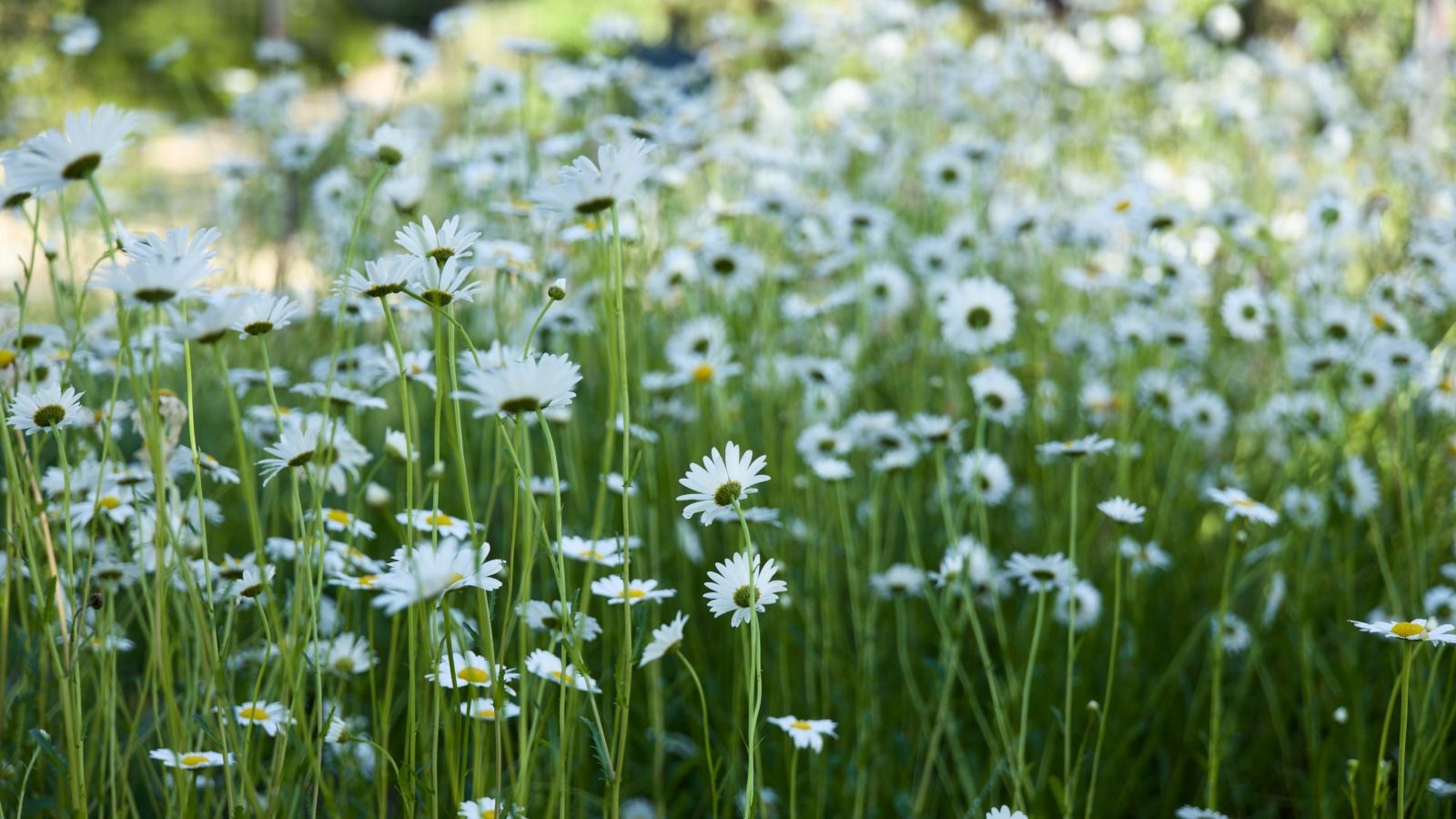 Botanical Garden

Explore 200 acres of incredible gardens, with more than 17 distinct areas. Stop by the nursery and find your favorite plants to take home!
Paul Bunyan's Forest Camp

This unique outdoor playground ensures hours of play! Enjoy fun and educational animal shows twice a day. Explore new heights on the rock climbing wall or excavate with the logging equipment, Don't miss the Parrot Playhouse and the seasonal Butterfly House.
Any content on the Site owned by any party other than Company or its licensors is used under license agreement as identified within the content.